LUCIA FARIA
Sales Representative
Lucia Faria is a well known Real Estate Agent who is passionate and hard working.
Whether you are buying or selling, rest assured that she will represent you with the highest level of professionalism, honour, and integrity.
With extensive experience in marketing and negotiation, Lucia delivers great results for her clients time and time again. Lucia is constantly referred by her clients to family members and friends. A Real Estate Professional you can trust, working full time to make sure her clients are ALWAYS happy!
Languages Spoken: English, Italian
Civic Activities: YMCA/YWCA, Cancer Society, Children's Miracle Network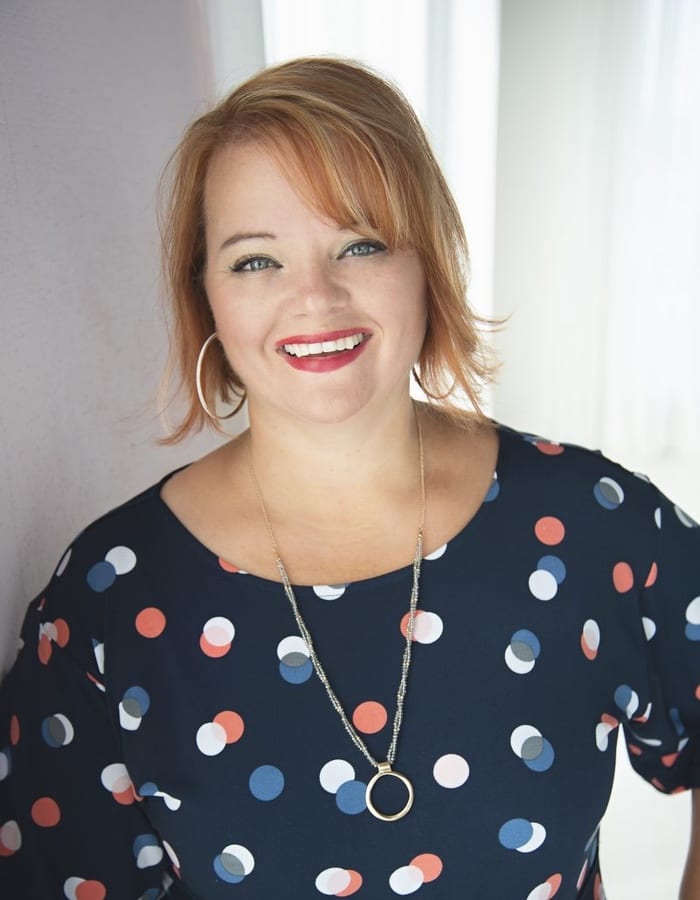 Email: [email protected]

Position: Sales Representative
Phone: (705) 722-7100
Mobile: (705) 716-9759
Address: RE/MAX Hallmark Chay Realty, 152 Bayfield St. Barrie, Ontario L4M 3B5